tap on a faculty to see bio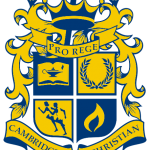 Brian Willeke
7th Grade Earth Science/Bible/PE
Mr. Willeke has been teaching for 10 years in Hillsborough County schools, and has volunteered with the middle school children of his church for over 20 years.  He has taken students on mission trips to feed the homeless in Chicago, South Carolina and Washington DC.  He has also served on mission trips to Italy and Fiji. He is a graduate of the University of South Florida where he received a BA in History, and is an avid Bulls football fan.
Mr. Willeke will also be the Offensive Coordinator for the CCS Middle School Football Team where he hopes to develop players who will not only be leaders, but followers of God.
Degree
Bachelor of Arts in History from USF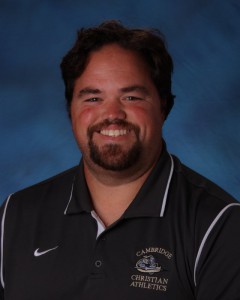 Chris Resa
8th Grade - Bible/PE
My passion is to share God's word with young adults. I am grateful for the opportunity to serve at a school that allows me to share His teachings and inspire future leaders.
Years In Education
5
Years At CCS
5
Degree
Bachelor's in Physical Education - Auburn University
Favorite Verse
Galatians 5:25-26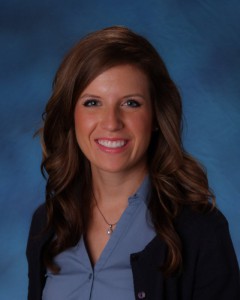 Kylie Steed
English and Writing Lab 8
The Lord directed my path to education.  I knew I needed to be doing something where a strong opportunity for ministry and service was present; God had given me a heart for youth.  Admittedly, I have always been a nerd to the core, who loves to learn, read, and write.  Thus… teaching!
Years In Education
7
Years At CCS
4
Degree
Bachelor's In English - Miami University of Ohio
Favorite Verse
Romans 8:24-25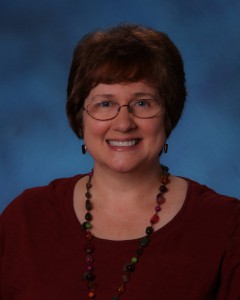 Lisa Saviola
8th Grade- Physcial Science/Robotics
I am in education because this is where I know God has called me to serve Him.  There is nothing that compares to the moment when a child looks at you and says, "you helped me."  Whether it is helping a child learn to read, helping a child learn how to think creatively, or helping a child realize that he/she is special in the eyes of God, being a part of a child's life is the closest I feel I will ever come to experiencing the true satisfaction that comes from knowing you are serving God exactly as He desires.
Years In Education
13
Years At CCS
6
Degree
Master's in Elementary Education - Nova Southeastern University
Favorite Verse
Psalm 27:1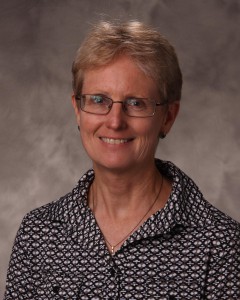 Lori Raffa
Algebra 1 and 2
Mrs. Raffa will be teaching Algebra 1, Algebra 1 Honors and Geometry in the Upper School this year. She received her M.Ed. from the University of South Florida and her BA from the University of Florida. This will be her 24th year of teaching. She has taught middle and high school, public and private schools in Tampa and rural Idaho. She has three adult daughters, three grandchildren and loves the outdoors, especially hiking and kayaking. She is excited and feels blessed to be teaching at Cambridge Christian School this year.
Years in Education
24
Degree
Master's in Education, USF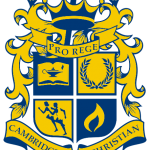 Melissa Rawls
Choir Director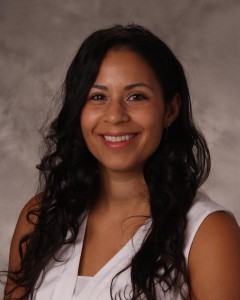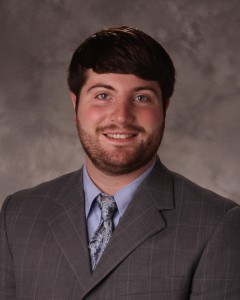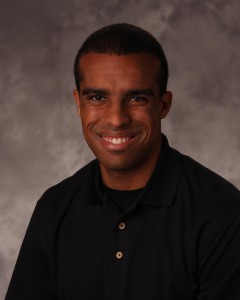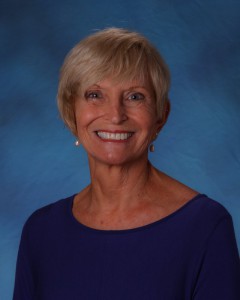 Teresa Vath
English, Writing Lab 7, Drama
I am a teacher because that's what God has called me to do. As I teach Drama and English, He gives me the amazing opportunity every day to educate, guide, and shape the minds and lives of middle and upper school students. It is a blessing to use my gifts, talents and experience to make a difference in students' lives . . . to teach them the importance of Christ in every aspect of their lives and to model the rewards of working for "an audience of One."
Years In Education
20
Years At CCS
10
Degree
Bachelor's in English - Sacred Heart University
Favorite Verse
Isaiah 40:31