Meet Our Board of Trustees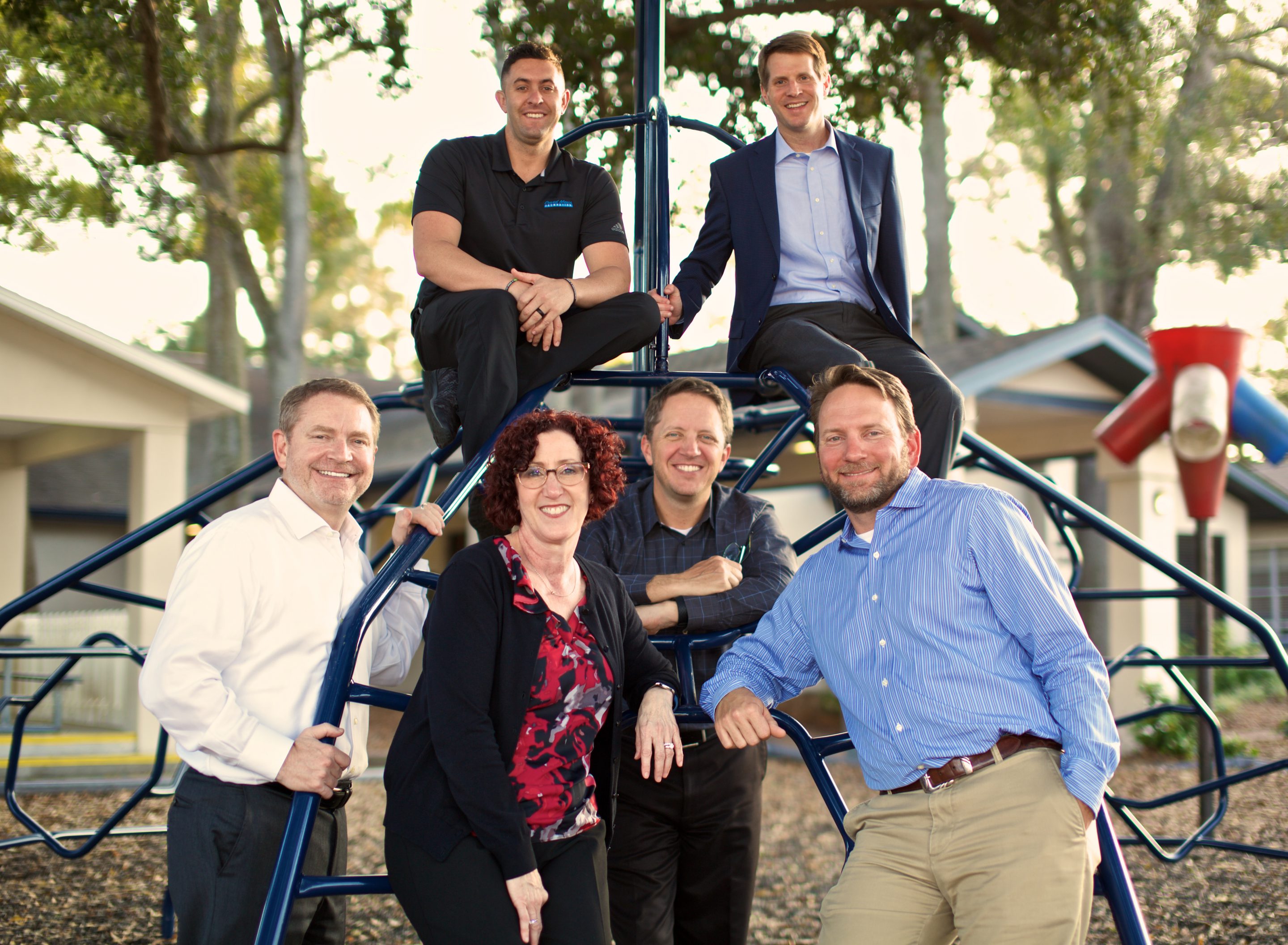 CCS Board of Trustees 2018-2019
The Lancer Legacy I want to leave is an environment that trains students to use all areas of their life to glorify The Lord. Whether it is performing in the spring musical, playing football or serving as an Ambassador, students can learn to use all of their talents to serve The Lord.
"So whether you eat or drink or whatever you do, do it all for the glory of God."
1 Corinthians 10:31
Kevin Edmonson
Lancer Legacy means instilling values in the hearts and minds of our children that produce God-honoring adults. What happens at Cambridge Christian is life-changing.
Amy Rey
The Lancer Legacy means a focus on the student as a whole; mind, body and spirit. CCS helps develop Christ-honoring students with excellence in academics, fine arts, athletics and a Biblical worldview. This focus produces students who enter the world confident and ready to take on life's challenges.
Janelle McCarty
The Lancer Legacy is about teaching our students to incorporate Biblical Principles into their personal and academic development so they can make a positive impact for Jesus Christ.
"For God has not given us a spirit of fear, but of power and of love and of a sound mind."                 2 Timothy 1:7
David DeWeese
The Lancer Legacy is something I don't take lightly. Tracey and I have been Lancer Parents and volunteers for over 15 years now and have been involved in many different aspects of the school. We have had and will always have a great passion and heart for the school from where it was, to where it is, to where we know it can get to with God in the center of it ALL! It already means so much to us to have been a part of such a great group of teachers, faculty, parents, and students. We all realize how blessed we truly are to be part of a school with such a strong foundation.
Barry Jackson
The Lancer Legacy I want to leave is a strong foundation in Christ; to defend and share the gospel of Jesus Christ; to achieve academic excellence above reproach; and to develop a group of young men and women who have the ability and drive to change the world with a godly presence.
"Commit to the Lord whatever you do, and your plans will succeed." Proverbs 16:3 
Chris Pearson
 I have seen first-hand what a CCS education can do with a child. In concert with our family and our church, CCS completes the third leg of the effort to raise up Christ centered worldview adults. Our daughter is a product of that three prong effort!
Stewart Conner
The Lancer Legacy is about developing the next generation of Christian leaders. Christ gave us the greatest examples of servant leadership as He walked this earth and ultimately gave up His life in exchange for ours. Our students at Cambridge get the unique opportunity to learn in an environment that promotes academic excellence in the context of the truth of the Gospel.  As they learn to live out the Gospel in all aspects of life, they will become set apart from the rest of this world in a way that honors and glorifies Christ. What better training ground is there for the leaders of tomorrow?
Scott Meister