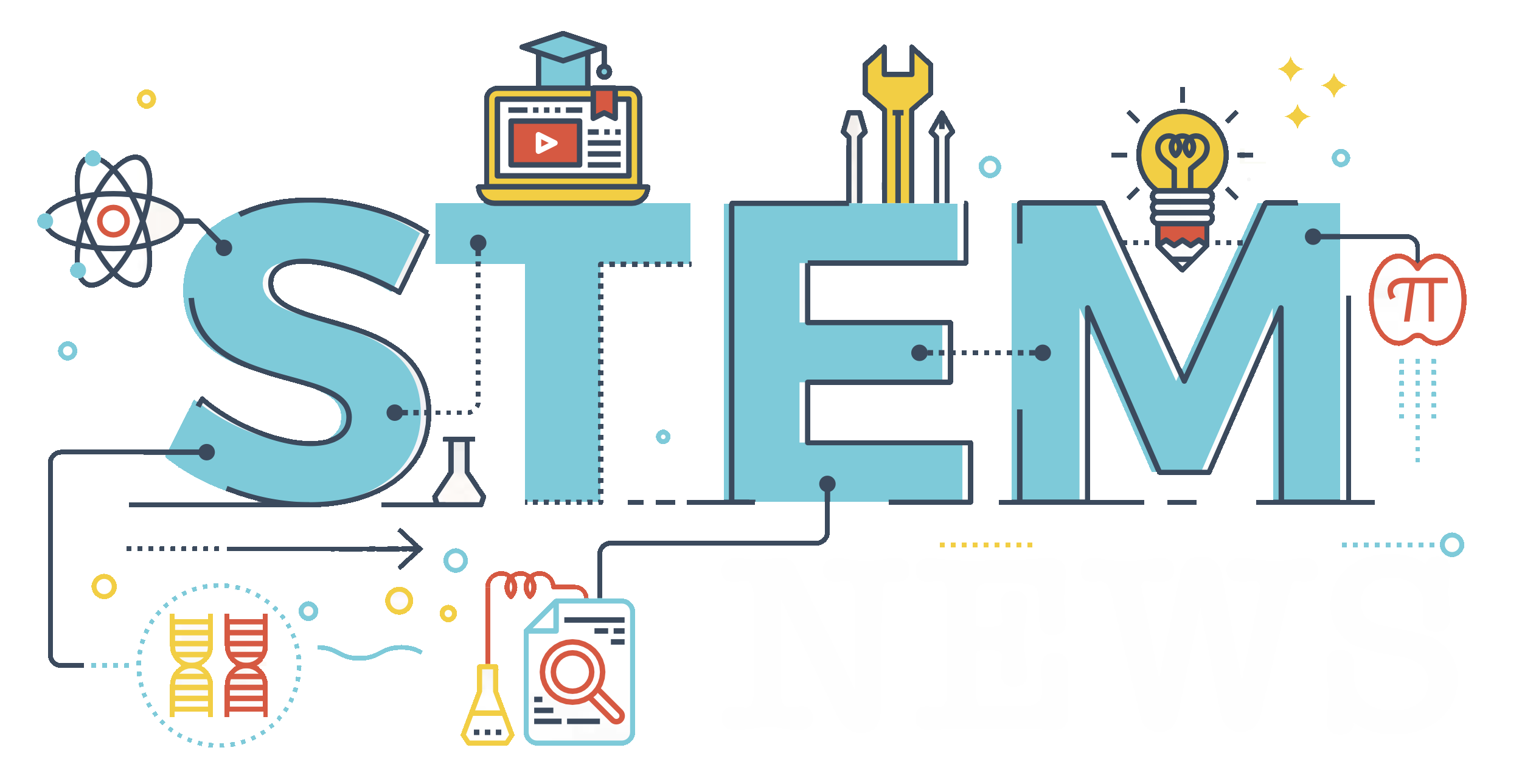 STEM PROGRAM UPDATES!
The summer of 2021 saw change and growth in CCS' STEM program. We reviewed each of our course offerings with an eye to academic, vocational, and experiential alignment of all content. Our goal was to meet the National Science Teaching Association's definition of exemplary STEM education:
"STEM education is an experiential learning pedagogy in which the application of knowledge and skills are integrated through in-context projects or problems focused on learning outcomes tied to the development of important college and career readiness proficiencies." 
– National Science Teaching Association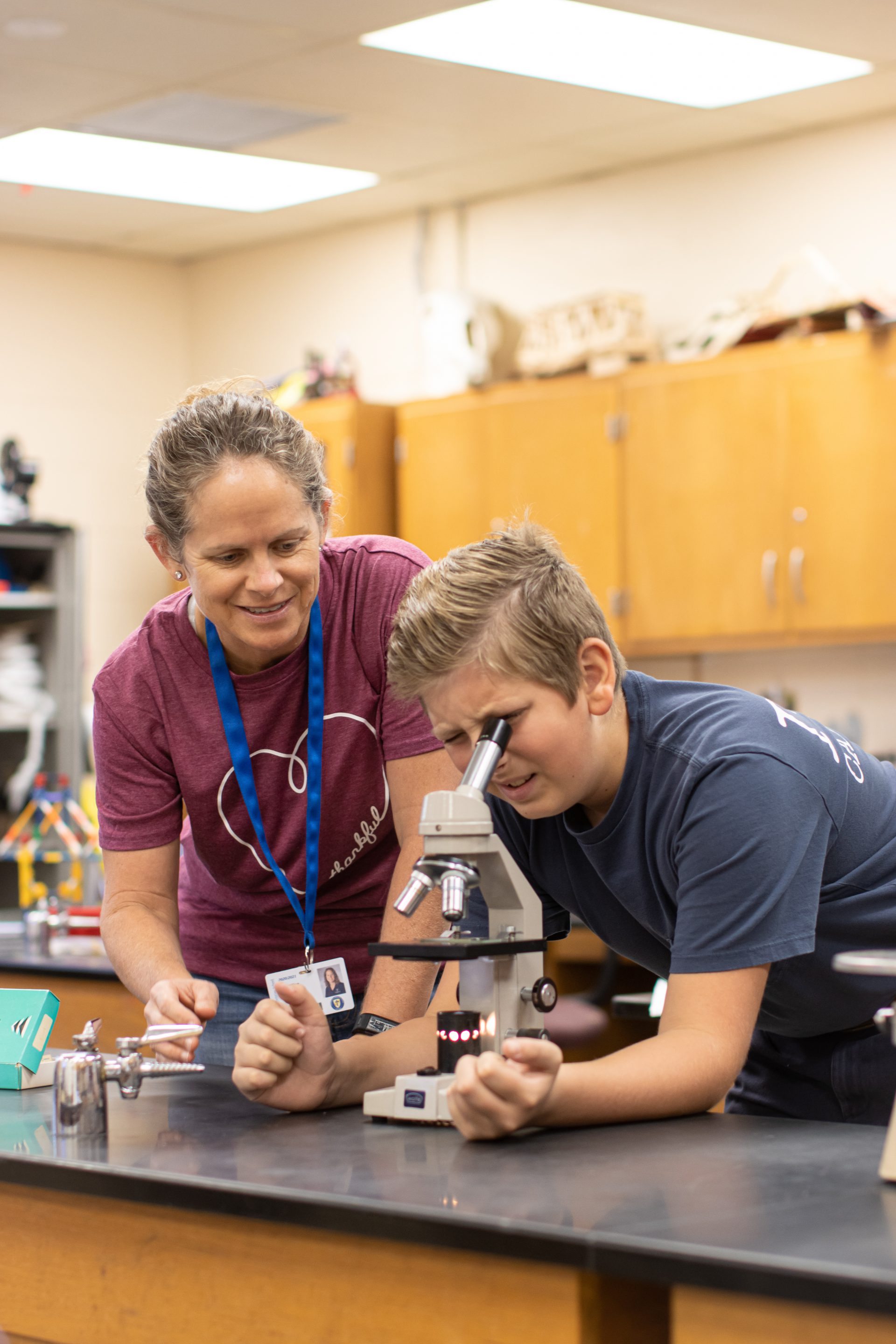 Course Alignment Goals
ALL CCS STEM COURSES DEMONSTRATE SUPPORT OF ONE OR MORE OF OUR ALIGNMENT GOALS:

1) College
Gives college credit or improves chances for 4-year college  acceptance

2) Career
Provides workforce skills or culminates in certification that supports internships or jobs

3) Competition
Aligns closely with an established, well-recognized competition or grant

4) Community
Conducted in partnership with a community agency, company, partnering sponsors or alumni

5) Curiosity
An introduction to STEM, cross-departmental course or an on-ramp for wider STEM student populations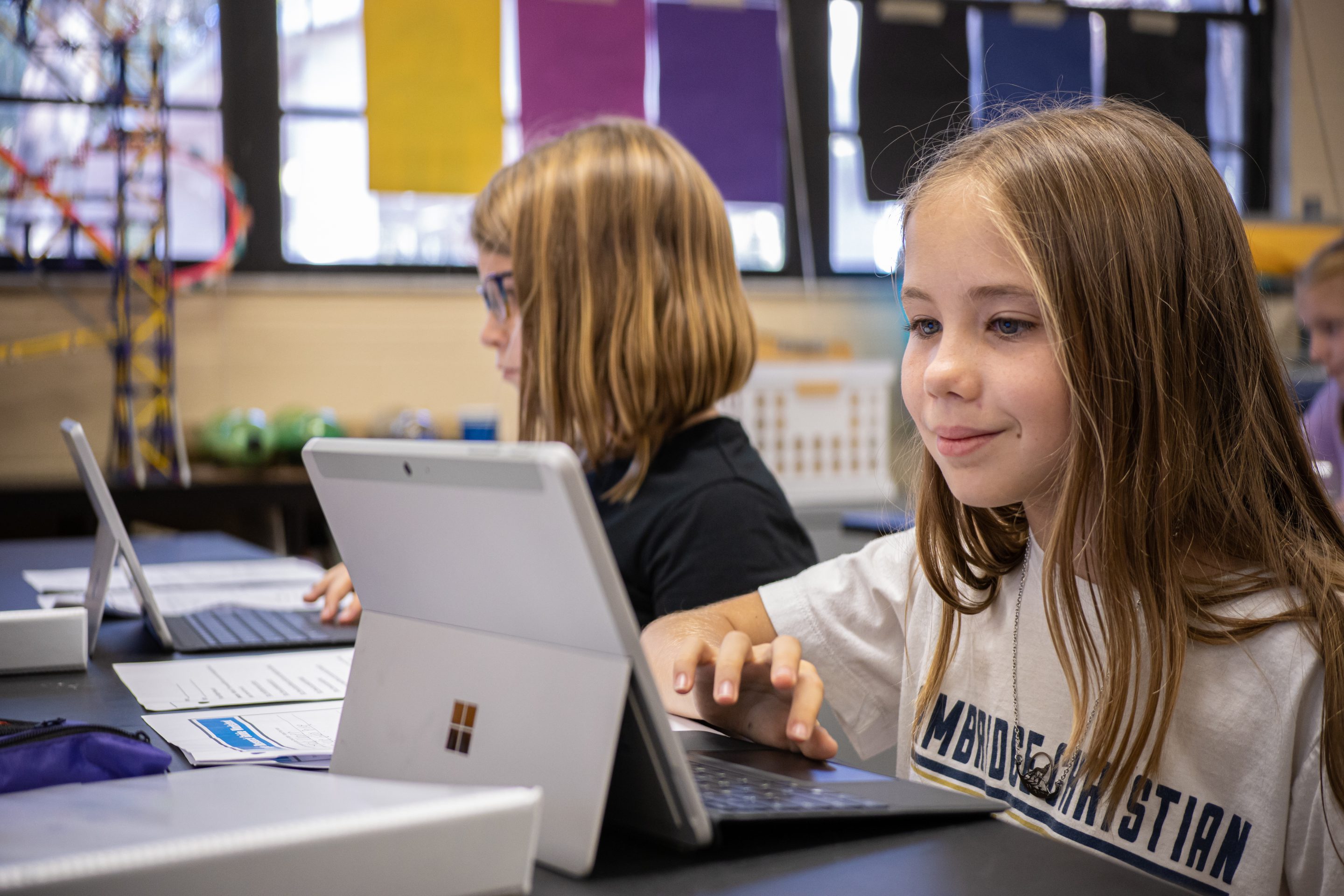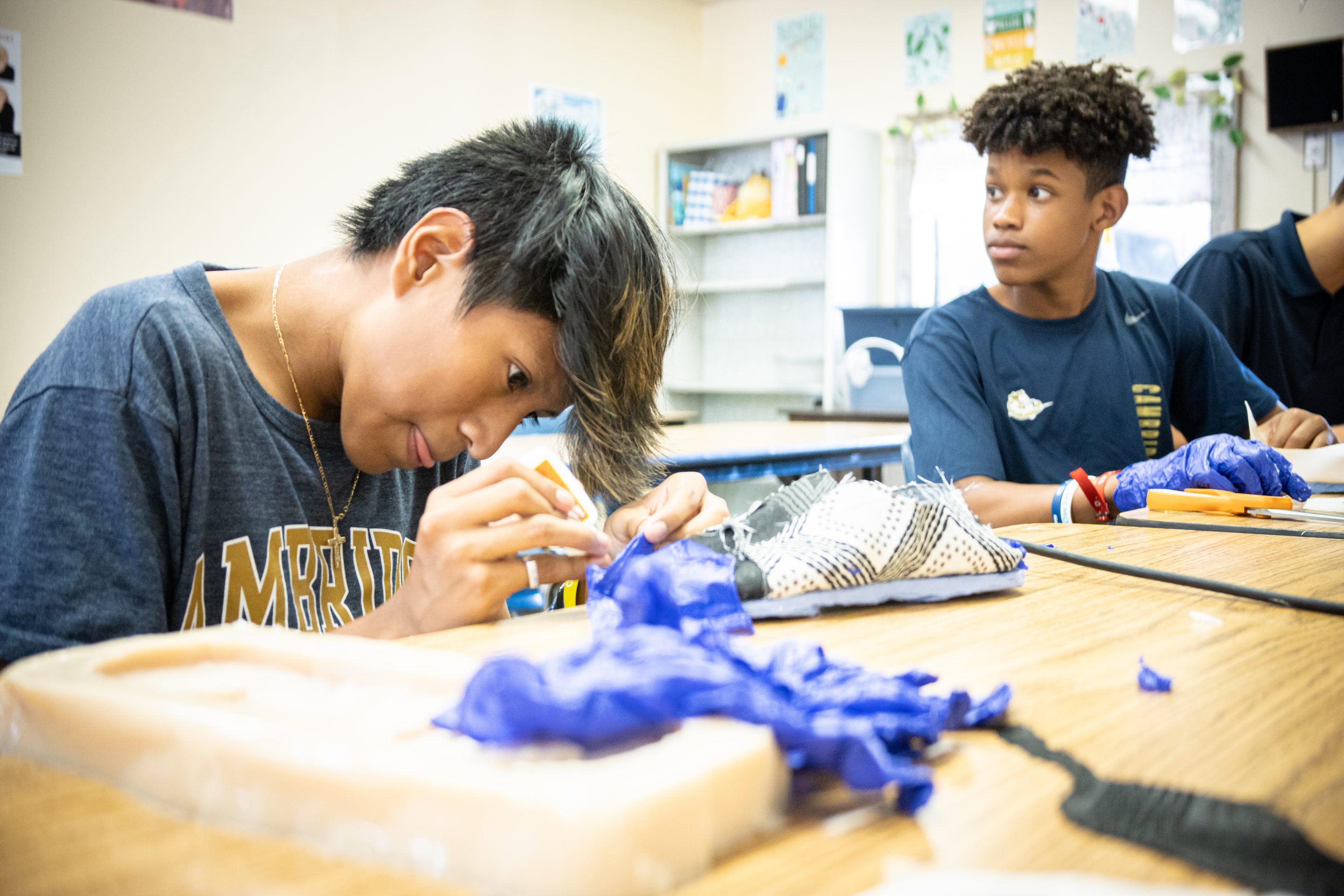 STEM COURSE OFFERINGS
Middle School Robotics and Coding 
Sports Medicine
Digital Design
Journalism/Yearbook
How Things Work: Engineering Principles
AP Computer Science Principles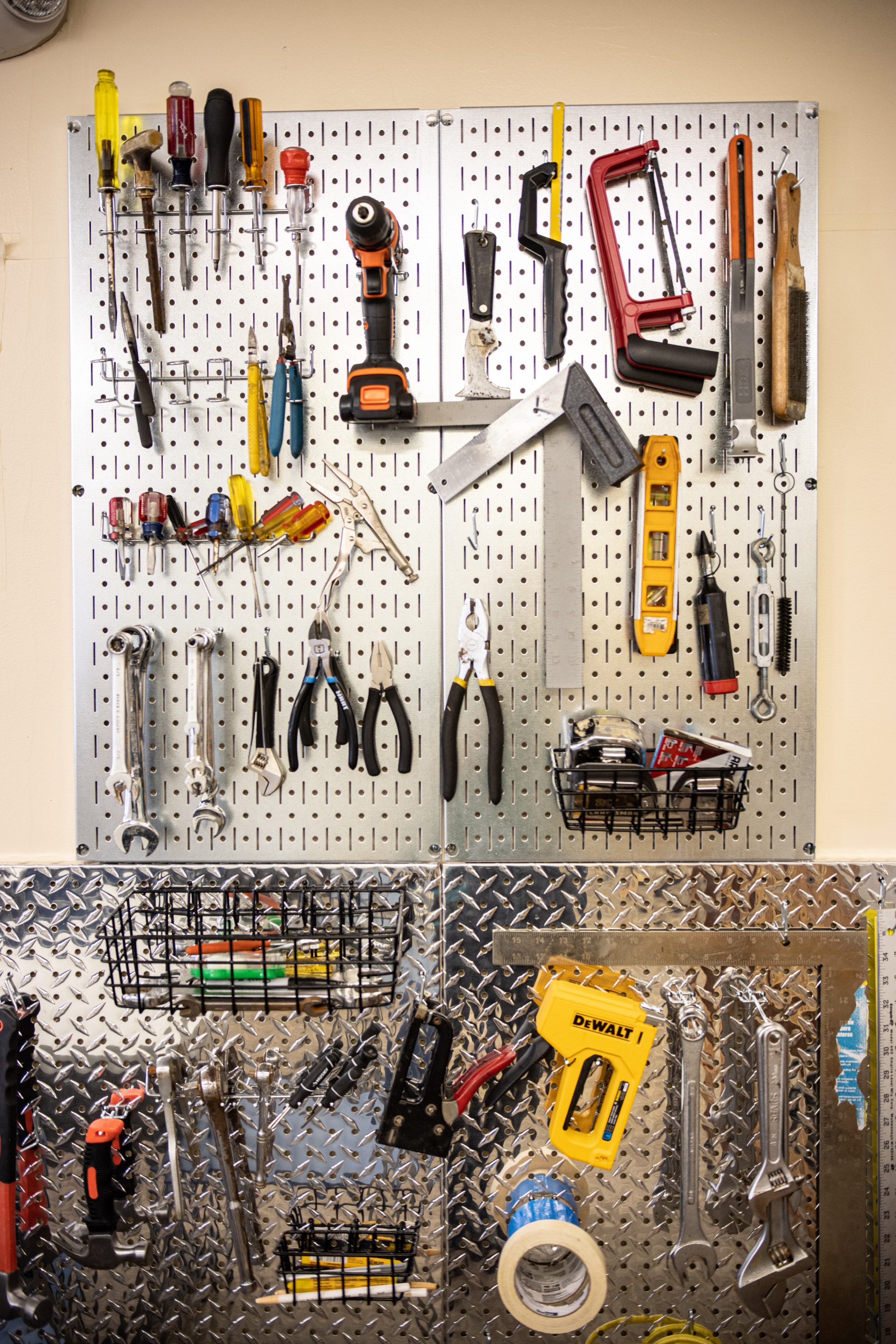 Distinction in STEM Honor
Students who have taken a minimum of six semesters of STEM courses (3 credits total), have achieved an unweighted STEM GPA of 3.5, and an unwieghted overall GPA of 3.5, are eligible to receive the Distinction in STEM Honor. They are recognized on Senior Award Night, and awardees will wear a special cord at graduation to signify this honor.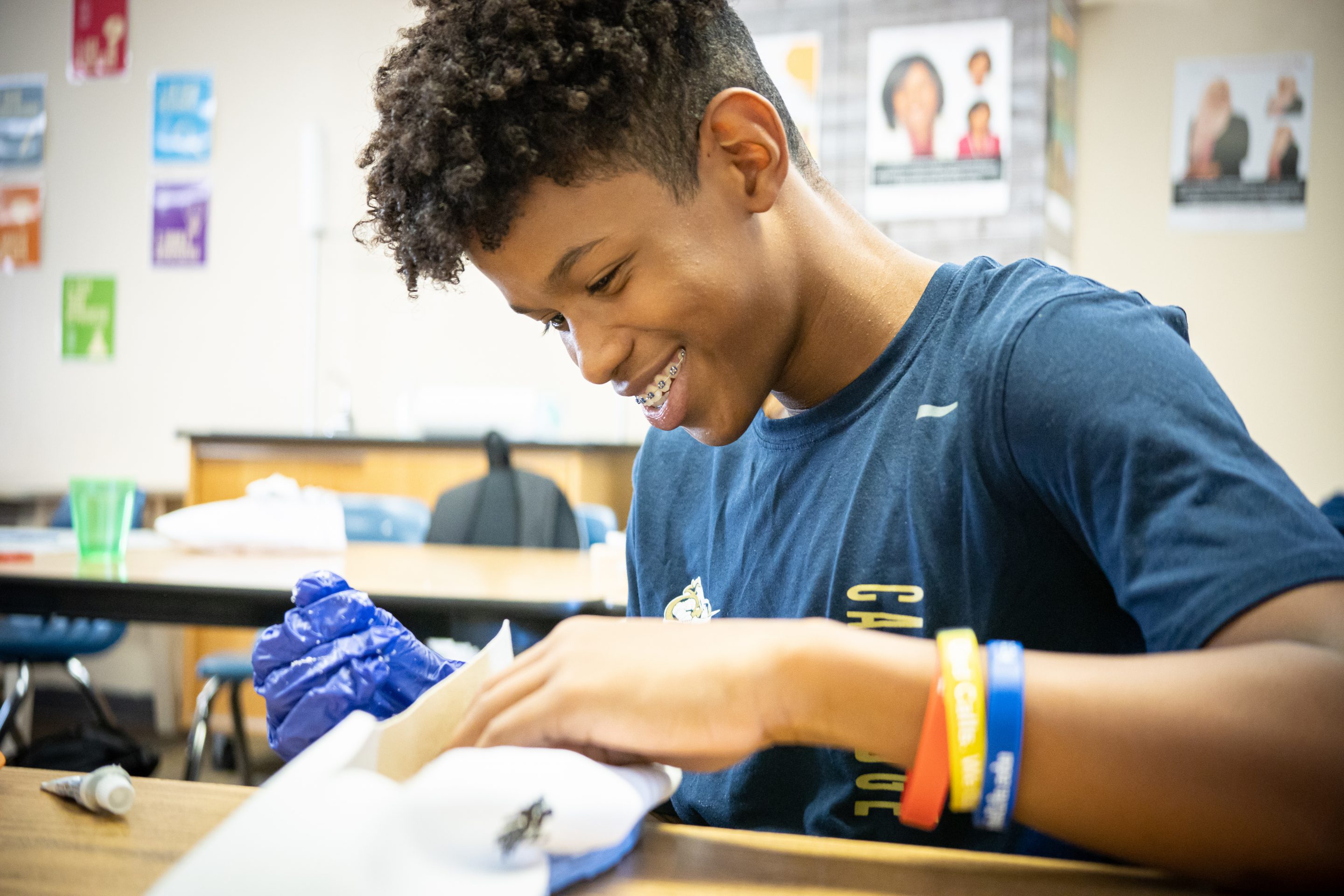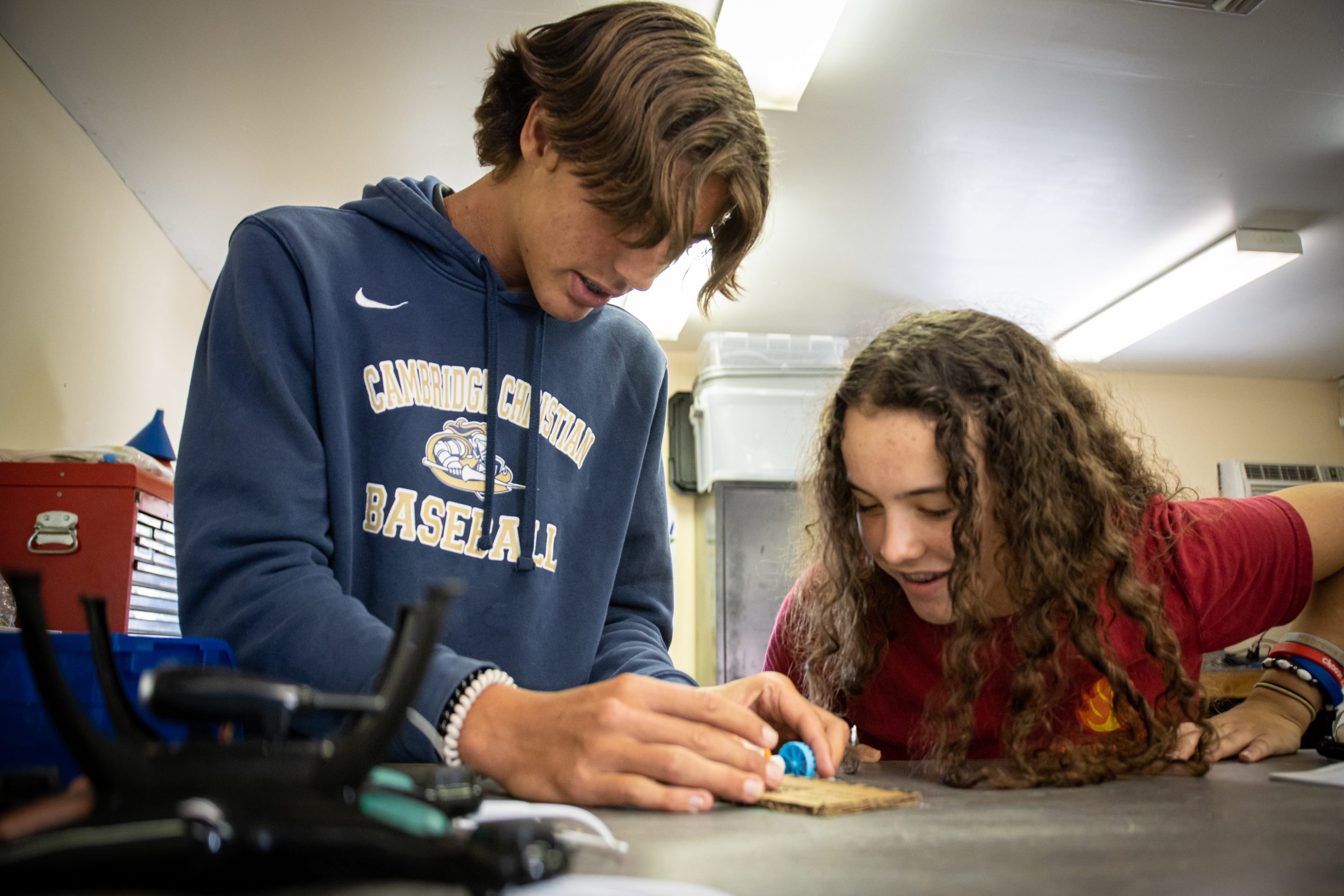 Exciting project-based learning, computer science studies, digital design, and invention prototyping
The high school course "How Things Work: Engineering Principles" is a robust example of alignment and opportunity for students.
There are two How Things Work classes, each of which uses hands-on design and prototyping to illustrate engineering concepts. The Main Track completed research, design, prototyping and testing of athletic shoes, from casted soles to fabric uppers. Students were challenged to research a sport of interest, study tread types, measure and model the biomechanics of a foot, and use clay, polyurethane, canvas, adhesives and more to complete a full, wearable shoe. This type of fabrication class gives insight into athletics-based engineering careers and increases the likeliness that students will be favorably viewed as college applicants.
The InvenTeams Track focused on researching and designing a single, year-long invention with guidance from invention educators and curriculum from the Lemelson-MIT Foundation. The students met weekly over the summer and worked hard all first quarter to complete technical specifications for a small marine vessel capable of autonomous navigation while collecting sensor data along the route. Students intend to continue designing and fabricating a prototype with the goal of attaining intellectual property for this invention.
This type of invention-based class is run in tandem with an established nonprofit, increases college acceptance chances, and provides workforce prototyping skills.