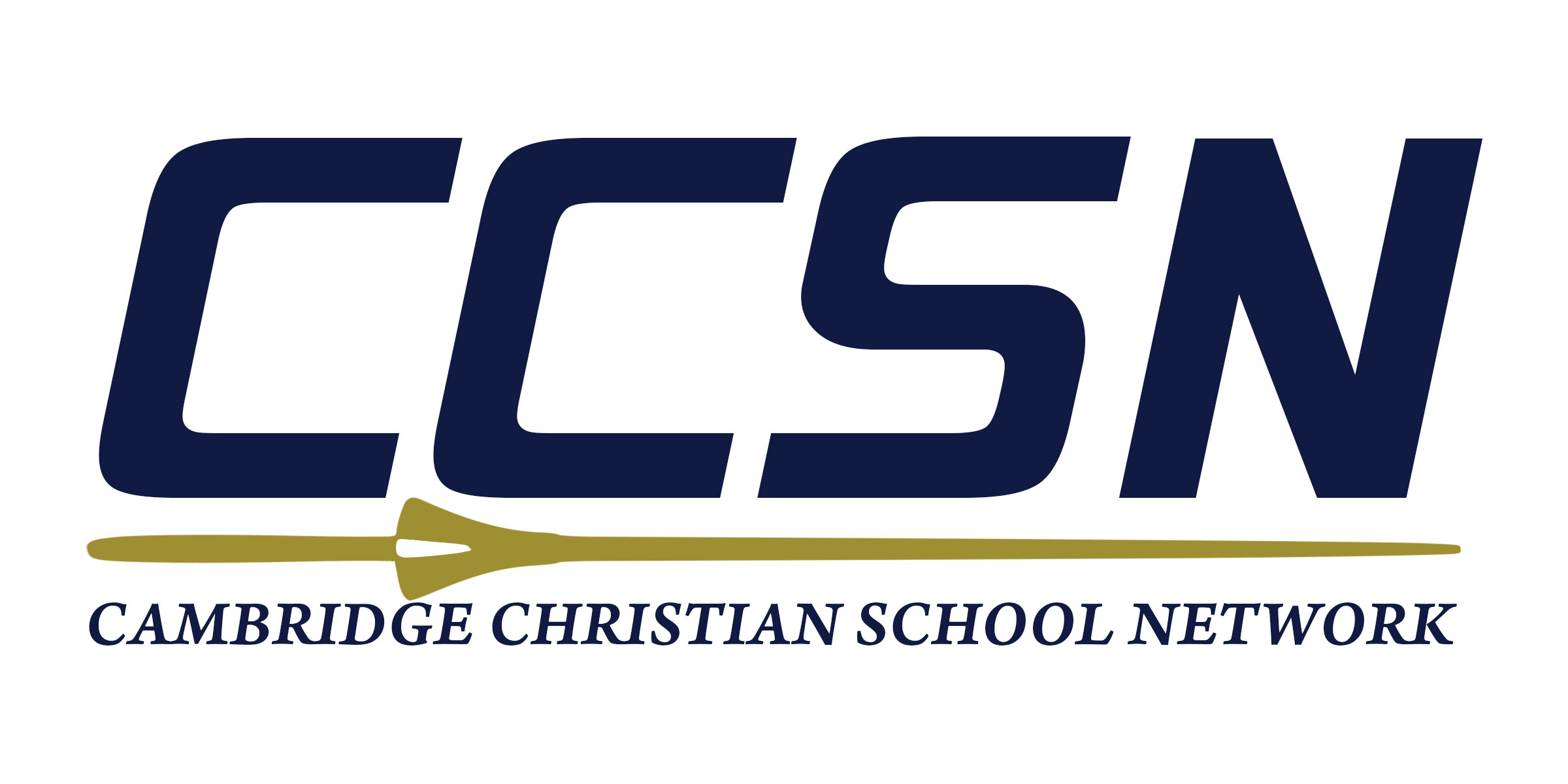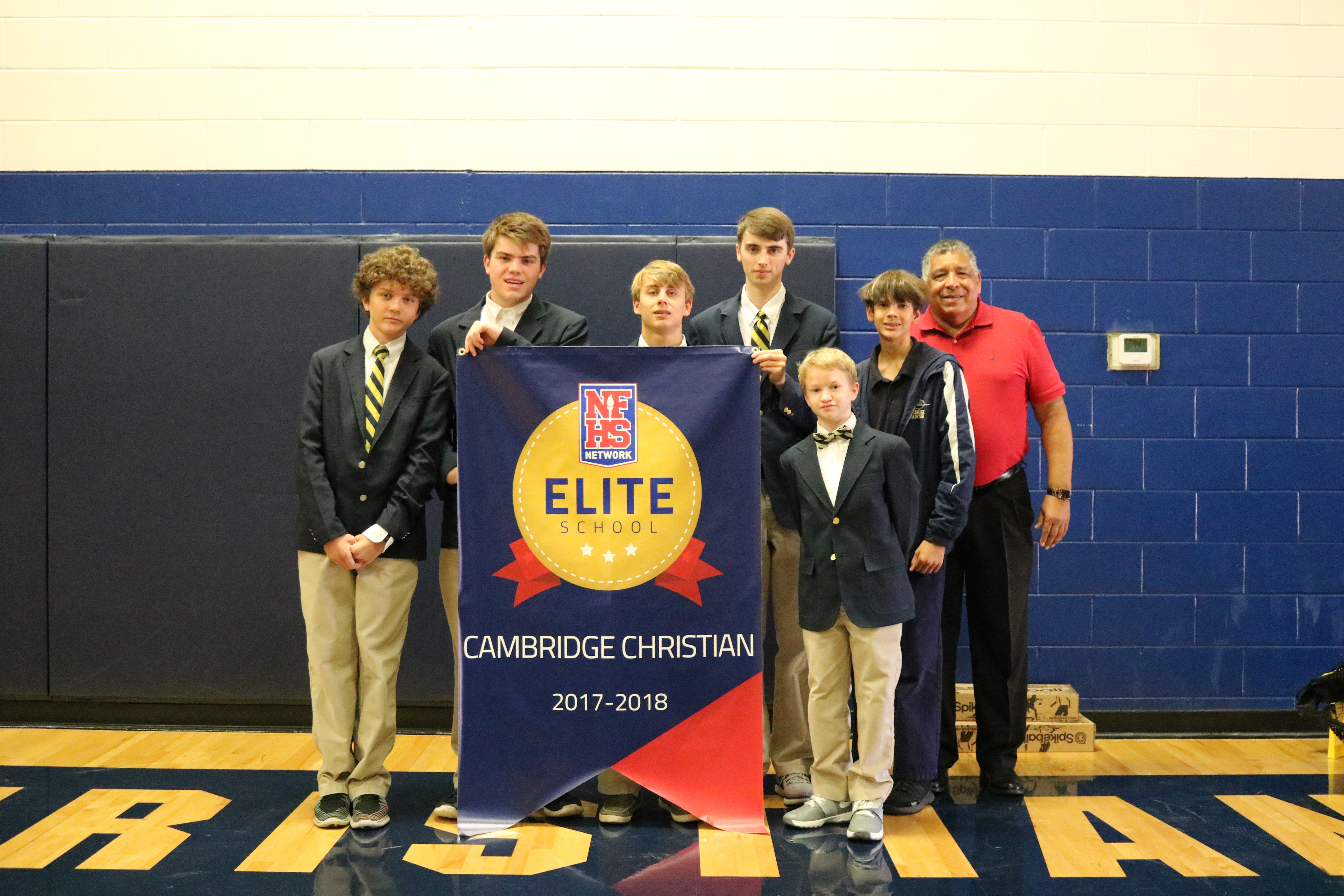 Cambridge Christian Sports/School Network (CCSN) is continuing to expand its role in broadcasting school events. Team Supervisor, Mr. Carl Smith (aka Coach Smith) is continuing to look at ways to advance our broadcasting program to the next level. Cambridge Christian has been producing live broadcast events for the past ten years. We have utilized several broadcast platforms, but currently have settled with the NFHS NETWORK from Atlanta, Georgia for the past six years.
Student volunteers range from grades 6 through 12. CCSN's current and past members include Nathaniel Rivas, Shawn Ren, Trey Huckaby, Riley Wood, Sergey Fitzgerald, Jaylon Dittman, Dane Littlefield, Michael Mullins, Drew Kralavonic, Andrew Richardson, Luke Wiezycki, Jacob Lightbody and Grace Lightbody.  Adult volunteers include Mrs. Barbara Slagter, Dr. Jerges Cardona, Mr. Mike Carter and Mr. Walter Jacobus. Cambridge Christian School has earned the recognition of "Select School" program from National Federation of State High School Associations (NFHS) Network for the 2014-2016 school years.
This school year is our fourth consecutive selection for the top award of an "Elite School" broadcasting program. It has also been an honor being selected to cover FHSAA regional and state playoff games.
Not only have we covered Cambridge games, but other schools such as, Plant, Armwood, Clearwater Central Catholic, Jesuit, Sickles, Robinson, Tampa Prep, Lake Wales, St. Thomas Aquinas, Venice High School, Dr. Phillips and Riverview HS from Sarasota.  We can all celebrate in knowing that God is doing great things with these young men and women in supporting our school broadcasting demands. CCSN has been viewed throughout the U.S. and internationally including Warsaw, Poland, Dubai, United Arab Emirates, Cayman Islands, Cancun, Mexico, China and Australia.
Every Athlete A Disciple
"Go therefore and make disciples of all the nations, baptizing them in the name of the Father and of the Son and of the Holy Spirit." Matthew 28:19