CCS Annual Fund
We thank God for you and for your support as we continue to be the highest rated Christian college preparatory school in Tampa! It is our privilege to have served students and families since 1964.
As an independent Christian school without a parent church on which to depend for financial backing, Cambridge relies on philanthropic support from the Lancer family and community partners.  With your continued generosity and support, Cambridge is proud to continue its mission of making an impact in the community and in the lives of future generations of Lancers. 
Your gift will make a transformational impact in the lives of others!
"The greatest legacy one can pass on to one's children and grandchildren is not money or other material things accumulated in one's life, but rather a legacy of character and faith."
  — Billy Graham, evangelist
Join us in making a difference by making your gift today. By giving, you are making a lasting impact on the students at CCS.
Invisible
Become a Loyal Lancer
Why not make a commitment to easy, regular installments? Sign up for monthly giving!
Matching Gifts
Many employers sponsor matching gift programs and will match any charitable contributions or volunteer hours made by their employees. To find out if your company has a matching gift policy, email info@hepdata.com.
Appreciated Securities
If you hold securities that have appreciated significantly and would create unwelcome tax consequences if sold (i.e., capital gains taxes), they represent a wonderful gift opportunity. 
Real Estate
Real estate that may have appreciated over the years and is readily marketable may offer the donor a way to make a gift of greater value than is possible in cash or securities and, at the same time, avoid capital gains tax on the increased value of the property.
Planned Gifts / Life Insurance
There are two ways to use life insurance to benefit Cambridge Christian School.  You could purchase a policy and make Cambridge the beneficiary, or assign a policy already in effect to Cambridge as both owner and beneficiary.  We recommend that you check with your tax advisor for details regarding this method of donating to Cambridge.
Bequests
A bequest is a transfer, by will, of property such as cash, securities (stocks), or tangible property to an individual or a charitable organization.  We recommend that you check with your tax advisor for details regarding this method of donating to the campaign.
Life Income Gifts
Tax laws permit donors to place assets into a variety of trusts vehicles that benefit both the donor, the donor's family or heirs, and Cambridge Christian School.  The three most popular approaches used at schools and colleges are:
Charitable Remainder Trust

Charitable Lead Trust

Charitable Gift Annuity
Cambridge Christian School continues to grow…
continues to challenge itself.
Please join us as we continue to make a difference in the lives of students and families and make a change in the world, one Lancer at a time. Please consider a gift to support Cambridge Christian School. During a time when reciting scripture is banned from public schools, your commitment to support CCS beyond what you already give in tuition and fees enhances the exceptional learning and spiritual environment that provided to students.
Your gift illustrates confidence in the value of Kingdom Education, and your investment enriches the experiences of our students. As you consider a gift to the Annual Fund, it is our hope that you will pray for CCS and give sacrificially, understanding that the lives of students can be transformed with your help and support.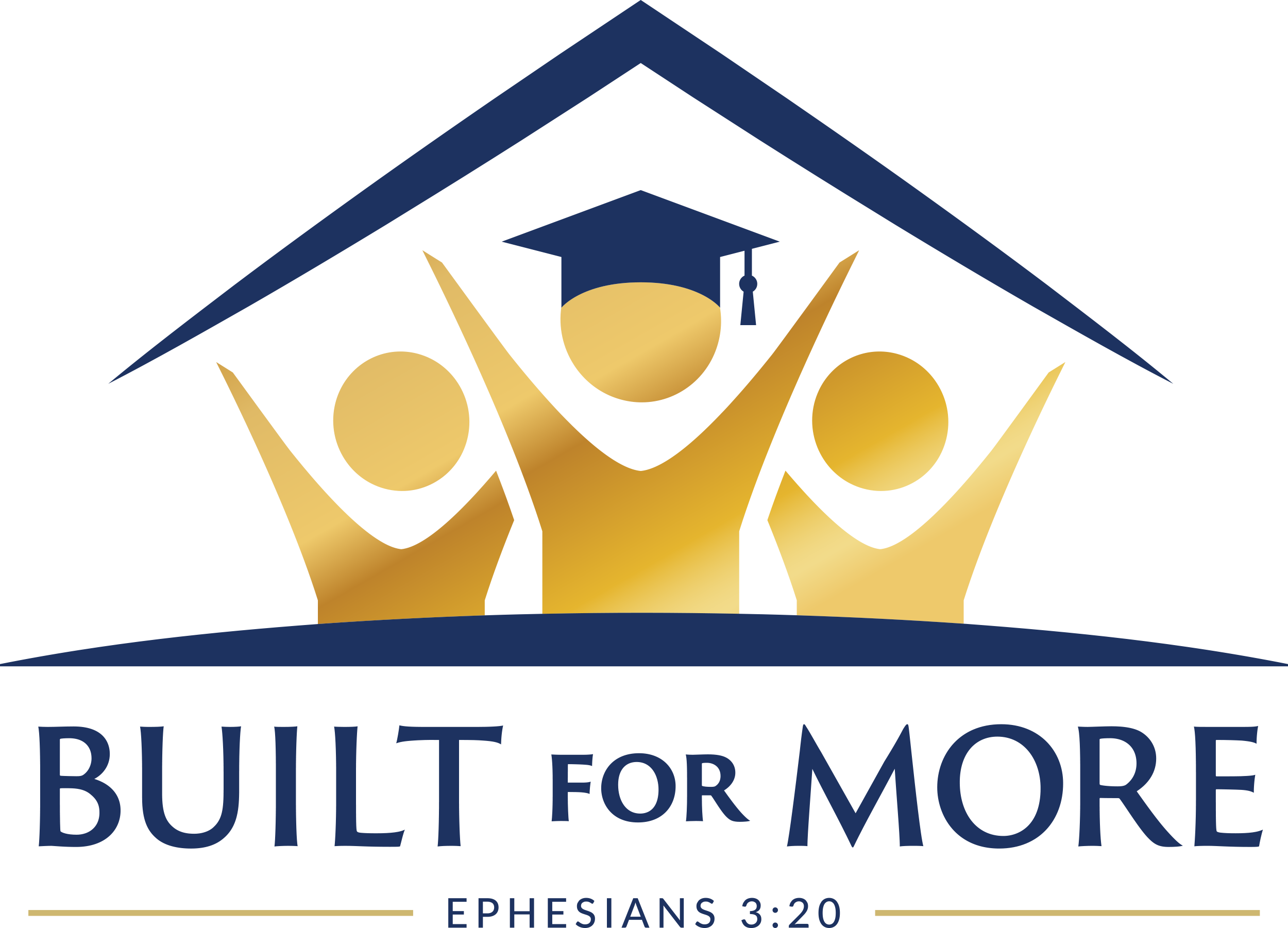 Our students, our staff… are Built for More! Join us in building the future of CCS. What role will YOU play?
Watch a special 'Thank You' message from all of our Lancers:
Legacy Business Partners
Thank you to these business partners that consistently support Cambridge Christian School with their services and enable us to focus our resources on educating your children! Please click on their logo for more information about their companies.